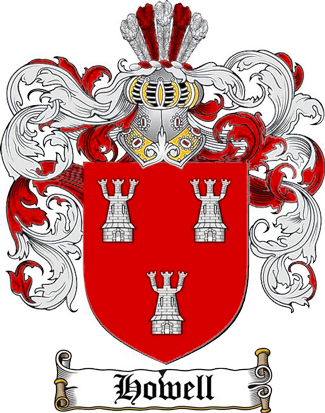 Edward Howell
Family Association
We are Already Planning the 2019 Reunion!
EHFA members enjoyed our Phoenix Reunion so much that we have received questions about 2019 already.  Our 2019 Reunion will be in historic Gettysburg, Pennsylvania
When: September 26-29, 2019
Where: Gettysburg, Pennsylvania
Hotel: Information on the hotel will be posted in November, 2018.
Tour historic battlefields. Learn about Howells who fought in the Civil War. Tour the new Gettysburg National Military Park Museum and Visitor Center.

See the next Newsletter for more details.
Hope to see you in Gettysburg next fall!
WELCOME
This is the official web site of the Edward Howell Family Association.
Edward Howell was born in 1584 at Westbury Manor in Marsh Gibbon, Buckinghamshire, England. He and his wife, and his eight children emigrated to America in about 1634, settling in Lynn, Massachusetts. Edward, a gentleman, was granted 500 acres in Lynn. In 1640, Edward then 56, led a party of Lynn citizens seeking land and religious freedom to the unsettled territories of Long Island. They founded the town of Southampton, the first English settlement in the future State of New York. Edward served the town as magistrate and built the first water mill there in 1644.
Descendants of Edward Howell (1584-1655)
First Edition – by Emma Howell Ross, 1969
Second Edition – by Dr. David Faris, 1985
Third Edition – by Cindy Ward Clark, Update Expected Soon