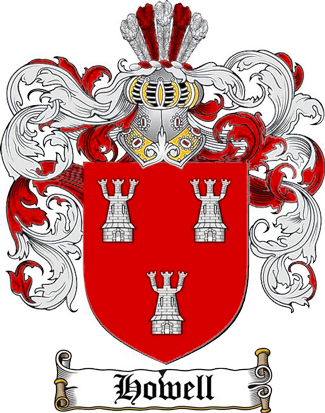 Edward Howell
Family Association
Available Now! Get the all-new 3-volume set of the long-awaited Edward Howell (1584-1655) of Westbury Manor
ORDER NOW!
Join us for a November 2023 Reunion in Connecticut
Reunion attendees will tour Old Saybrook and Mystic Connecticut. Join other Association members and visit the Mystic Seaport Maritime Museum. The museum of America and the Sea in Mystic is known for its collection of sailing ships and boats. It is the largest maritime museum in the United States.
In Old Saybrook we will visit Saybrook Fort, built between 1636 and 1637. It is regarded as the first fortified settlement in New England. At one time, Lion Gardiner commanded the fort. Gov. John Winthrop Jr. hired engineer and soldier Lion Gardiner to build a fort for those seeking protection from the Dutch and Native Americans. After finishing his work, Gardiner purchased an island on Long Island Sound that is still known today as Gardiner Island.
WELCOME
This is the official web site of the Edward Howell Family Association.
Edward Howell was born in 1584 at Westbury Manor in Marsh Gibbon, Buckinghamshire, England. He and his wife, and his eight children emigrated to America in about 1634, settling in Lynn, Massachusetts. Edward, a gentleman, was granted 500 acres in Lynn. In 1640, Edward then 56, led a party of Lynn citizens seeking land and religious freedom to the unsettled territories of Long Island. They founded the town of Southampton, the first English settlement in the future State of New York. Edward served the town as magistrate and built the first water mill there in 1644.
Descendants of Edward Howell (1584-1655)
First Edition – by Emma Howell Ross, 1969
Second Edition – by Dr. David Faris, 1985
Third Edition – by Cindy Ward Clark, Published January 2021